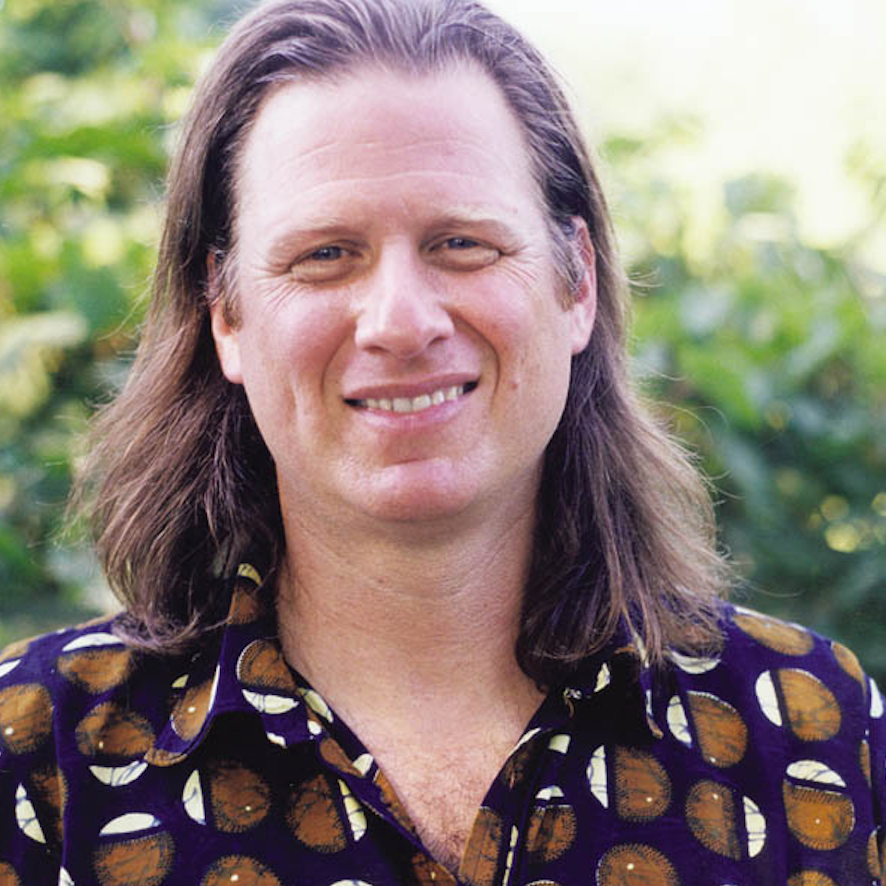 Tip Jar
If you are enjoying our music and The World Fusion Show, please show your appreciation by leaving us a tip! Thanks!
Enter the amount you wish to donate
Sign up to my email list!
Derrik Jordan is an award-winning composer and singer-songwriter, producer and multi-instrumentalist who sings and plays 5 string electric violin, guitar, keyboard, kalimba, ngoni and percussion. He is a recording artist on Worldsoul Records based in Putney, Vermont and is the host and producer of The World Fusion Show, a national award-winning public access TV show and podcast that is produced in Brattleboro, VT at BCTV. The World Fusion Show won the national award for the Best Entertainment and Arts Series 2019 in public access TV. The podcast can be found on Soundcloud and iTunes.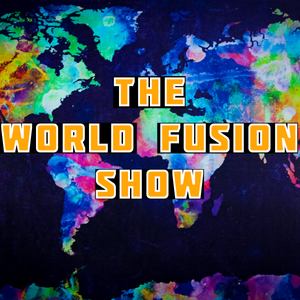 "Derrik Jordan is something of a one-man musical force of nature." -Vermont Sunday Magazine
The World Fusion Show hosted and produced by Derrik Jordan, brings you interviews, video clips and live in the studio performances with the leading innovators in World Fusion music. We present an incredible variety of World Fusion musicians and composers with artists from all over the globe. We release a new episode every 2 weeks and have released over135 episodes since our debut in July 2017. We have been shown on 100 public access TV stations in 26 states. Our podcast is being heard in over 50 countries. And we are still growing!
Thank you!!! We greatly appreciate your support for The World Fusion Show. Please go to our Support page and consider making a ongoing monthly donation to help support our production costs. Or leave a little something in the Tip Jar at the top of this page!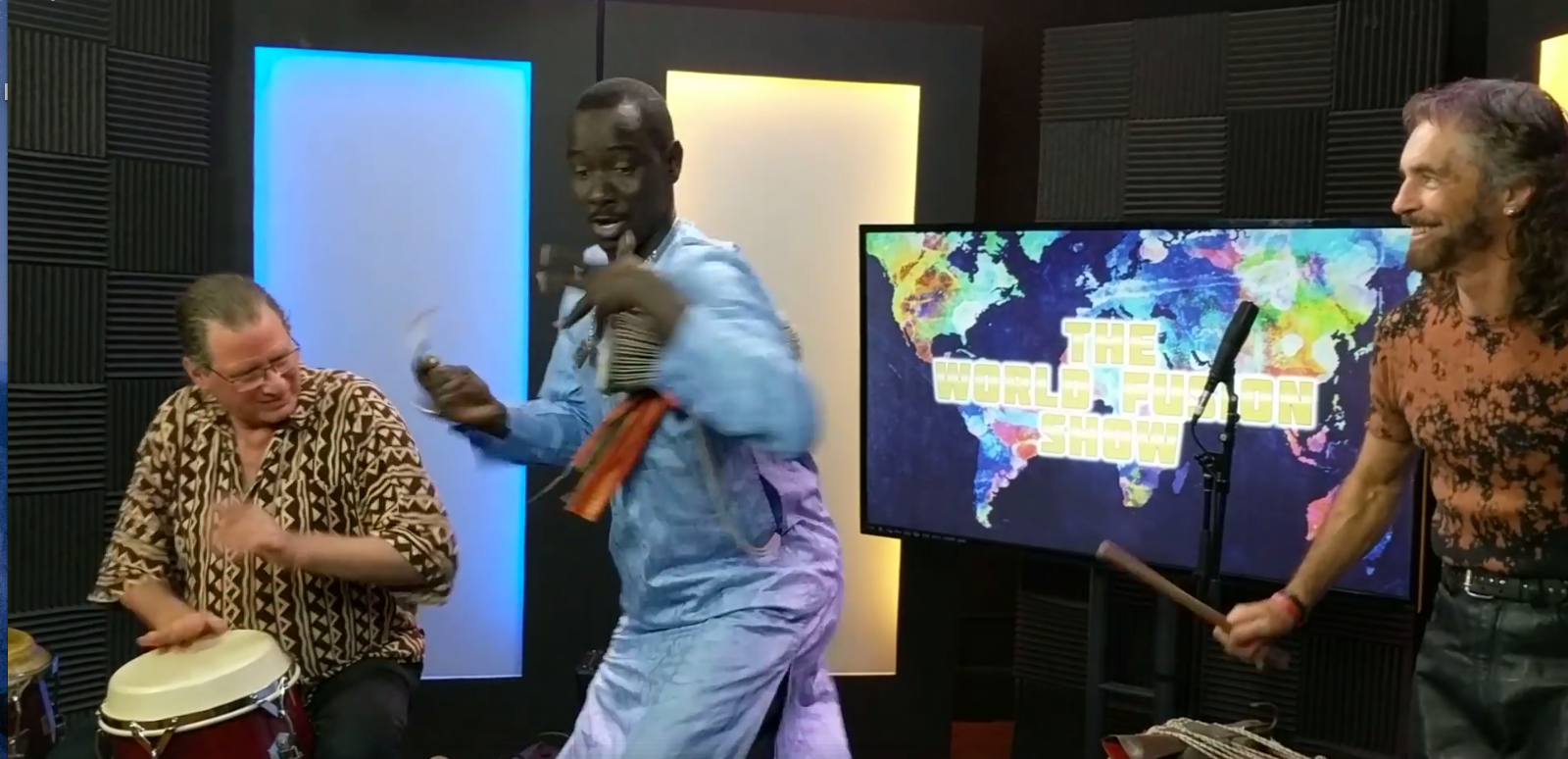 Derrik Jordan, Massamba Diop and Tony Vacca (above) playing live on The World Fusion Show. Massamba Diop is featured on his tama drum on The Black Panther soundtrack from the first scene to the last. You can hear Massamba play and talk about his life and philosophy on Ep #16 of The World Fusion Show. He has been a member of Senegalese superstar Baaba Maal's band for 4 decades. His Ep #16 is our most viewed on YouTube with over 19k views!
You can watch all previous episodes on Facebook or on the YouTube channel.
>>>><<<
What people are saying about The World Fusion Show:
"This fantastic, engaging, educational and enlightening program is fabulous for those both steeped in those various musical traditions and those new to them. Keep 'em coming."
"This show is very needed. World music is perhaps the coolest and most interesting music that gets probably the least attention. Spreading awareness about World Fusion brings us closer together as people on this planet. Very happy to have this show."
"Really glad to have found this. The conversations with artists are lively and very informative and it's cool to be exposed to extraordinary World Music. The live in studio performances are wonderful."
>>>>>>><<<<<<
Derrik Jordan's music is currently being heard on more than 100 TV shows and films in over 24 countries. To check out the wide range of authentic and exotic styles and sounds he creates, just click on the Music Licensing pages 1 & 2. His many CDs are available on the Music page.
>>>><<<<
Breaking news!!
6/30/20 - The World Fusion Show is about to launch a partnership in July with Songdew.com in New Delhi, India. They are going to be releasing short live music excerpts from The World Fusion Show on their music TV channel that they are calling World Fusion Jams. We will soon be international!
6/26/20 - We have almost 100,000 views on our Facebook and YouTube channel combined. Also we have almost 50,000 listens to our podcast on Soundcloud.
6/24/19 - The World Fusion Show just won the national award for the Best Entertainment And Arts Series 2019 in Public Access TV!
6/24/19 - The World Fusion Show is now being aired on 100 community TV stations in 26 states across the US (!!!) including San Francisco, Philadelphia, Minneapolis-St. Paul, Nashville, Denver and Boston, MA. The podcast is being heard in over 50 countries. We release a new episode every 2 weeks and feature interviews, video clips and live in the studio playing with World Fusion composers and musicians.
11/2/17 - The World Fusion Show was awarded "Series Of The Year" by BCTV in Brattleboro, VT where it is produced.
>>>>>>>>>><<<<<<<<<

What is World Music?
World Music is the current catch-all term used to describe music that is created mostly outside of the USA - it is music that is not Pop, Jazz, Blues, Country, Classical or that is not created for commercial distribution by the major record labels. The term World Music also implies music that is of ethnic or indigenous origin - really what we used to call folk music, that is connected to the ancient dance rhythms and instruments of a particular culture. World Fusion music is a style that attempts to combine various kinds of unrelated World Music with other music into new and exciting musical hybrids.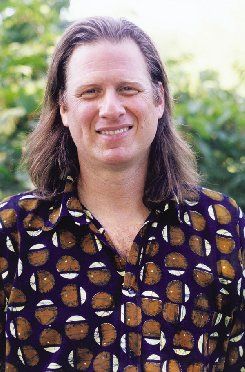 Derrik Jordan composes World Fusion and World Fusion/Classical music for orchestra, chamber groups, TV and film and loves to bring musicians and cultures together through his compositions. He has released many CDs (see the Music page) and performs his original songs as a singer-songwriter and instrumentally on the 5-string electric violin and many other instruments including five CDs under the name "SuperString Theory." His double CD "Brazilliance" features his original Brazilian inspired sambas and bossa novas written over 3 decades.
He also performs with many groups including Tony Vacca's World Rhythms, Impulse Ensemble and Natural History. Living in the hills of beautiful southern Vermont, he sings and plays throughout the northeast USA. You can find all of Derrik Jordan's CDs and recordings on the Music page, I-Tunes and many other internet download sites. To get a quick overview of the huge variety of styles he creates and his international collaborations go to his Soundcloud page where you can also listen to over 135 podcasts of The World Fusion Show. Or go to the music licensing page on this website and explore.
You can support The World Fusion Show by purchasing Derrik Jordan's CDs. There are a wide variety to choose from. Go to the Music page and listen to excerpts of the songs from each CD to decide. Then buy directly by going to the first Paypal link on the Support page or mail a check to the address below. Please note which CD you wish to purchase. Hard copies are available for most CDs but some are only available as digital downloads. Buying directly from the artist means more money goes to the artist.
One CD is $15 + $2 (S&H). Two CDs are $25 + $2 (S&H). Three CDs are $30 + $2 (S&H). Brazilliance is a double CD so they are $20 + $2 (S&H)
To send a check or money order:
Please make it out to Worldsoul Records and mail to PO Box 403, Putney, VT 05346 or use Paypal (worldsoulrecords@gmail.com).Thanks!
>>>>>>>>><<<<<<<<<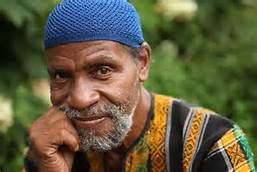 "Remedy" and "Love Has No Season" are 2 CDs that Derrik Jordan co-wrote and produced with Abiodun Oyewole of The Last Poets. Abiodun is known for his fiery Black revolutionary poetry but these CDs feature his songwriting and singing in the classic soul, reggae and Caribbean styles. The albums are dedicated to Abiodun's old friend and singer-songwriter Jon Lucien. You can listen and purchase them on the Music page.
>>>>>>>>><<<<<<<<
"Windham Loops"
A World Fusion/Classical piece, was commissioned by the Windham Orchestra and was premiered in Brattleboro, VT in June 2011 under the direction of conductor Hugh Keelan. It is a 4 movement 30 minute piece for full orchestra and Derrik Jordan's world fusion power trio Impulse Ensemble (with Tony Vacca and Jim Matus) that takes the listener on a journey through many World Music styles including Indian, Middle Eastern, Balinese, West African/Pygmy and funk. The four movements are Food Chain, Homunculus, Sandcastles and Awakening. The video (above) is 8 minutes long and contains excerpts of the piece.
>>>>>>>>><<<<<<<<
Tired of the same old cookie cutter music on the radio? Fed up with "product" music? Are you ready to hear some real and meaningful music again? Stop bitchin' and start a revolution!
Think globally, listen locally!!! - Support independent music!